About
The mission of Resource Innovation Institute is to advance resource efficiency to cultivate a better agricultural future.
We achieve our mission by focusing our work in three areas: Baselines & Benchmarks, Policies & Programs, Standards & Best Practices.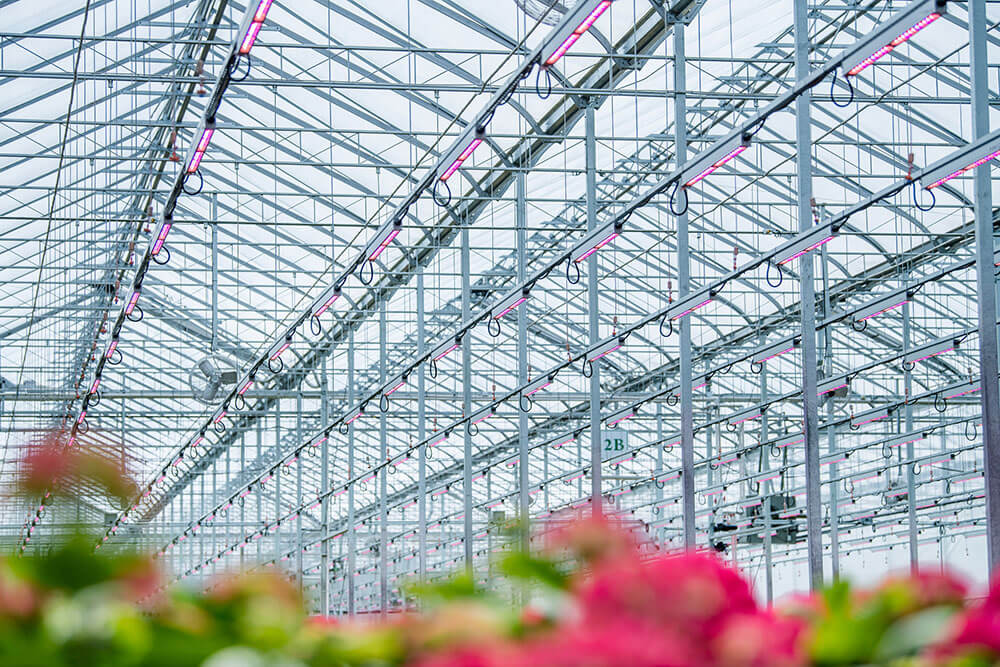 RII is a passionate team of multi-disciplinary leaders addressing the opportunity to rapidly transform resource-intensive agricultural sectors toward hyper-efficient production models.
BASELINES & BENCHMARKS
With our PowerScore benchmarking platform, the world's largest aggregate data set on cultivation resource use, we advise a range of stakeholders about how, how much and what types of energy and water resources are used across a variety of methods and geographies. We validate usage baselines as well as the most efficient techniques and technologies.
POLICIES & PROGRAMS
We advise governments and utilities on how to quantify and promote efficiency in resource-intensive agricultural sectors. From Massachusetts to Illinois to California, we collaborate with key stakeholders to collectively shape a consistent and effective framework for driving resource efficiency. Our subject matter expertise includes lighting standards, energy and water reporting, incentives on efficient technologies, and investment in best practices education and technical assistance for growers.
STANDARDS & BEST PRACTICES
Who We Serve
CULTIVATORS, OPERATORS & BUSINESS OWNERS
Whether you're touching the plant, tracking production, or writing business plans, RII is here to help you assess and improve your operation by optimizing resource inputs and production outputs and compare your metrics against peers who grow like you. We recognize high-performance operations with case studies so leaders small and large across a range of cultivation settings can demonstrate their excellence in efficiency.
GOVERNMENTS, UTILITIES, EFFICIENCY PROGRAM ADMINISTRATORS, & STANDARDS ORGANIZATIONS
Utilities and efficiency program implementers work with RII to  access subject matter experts, pool research dollars, and learn from proven approaches in leading regulated markets, from program design to grower outreach. Codewriters, lawmakers, and state agencies value our experience shaping leading policies across North America. Finally, we partner with third-party certification and standards organizations to validate emerging technological solutions, inform the marketplace, and streamline deployment of efficiency incentive offerings.
SUPPLY CHAIN & INDUSTRY LEADERS
We enable our manufacturer, engineer, architect and contractor members to serve their cultivation customers better by identifying data-driven opportunities for efficiency improvements and expanding awareness and adoption of high-performance emerging technology via industry education in cannabis and emerging controlled environment agriculture markets. Through our esteemed Technical Advisory Committee, we facilitate peer-reviewed best practices, validate technologies and techniques, and develop stakeholder-driven standards.
Advancing Resource-Efficient CEA to Cultivate Resilient Communities
RII and the American Council for an Energy-Efficient Economy (ACEEE) recently received three-year funding from the Conservation Innovation Grants (CIG) program at the United States Department of Agriculture's Natural Resources Conservation Service to support next-generation conservation efforts on working lands and develop market-based solutions to resource challenges.
The awarded proposal, titled "Data-Driven Market Transformation for Controlled Environment Agriculture", will characterize key performance indicators, baseline data, and facility-level benchmarking for controlled environmental agriculture facilities. The project will develop a comprehensive suite of data tools, coupled with a market intervention strategy to address barriers to energy conservation, adoption of energy-efficient technologies, access to energy use data, and best practices.