Resource Innovation Institute
We believe the cannabis industry has the power to cultivate a new economic model of sustainable enterprise. To prove up this model, we convene the cannabis marketplace to envision and activate the industry's resource efficient future.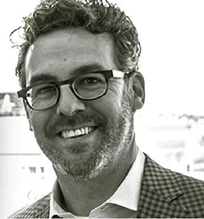 Derek Smith
Executive Director & Board Member
Derek Smith is Executive Director and Co-Founder of Resource Innovation Institute (RII), a national non-profit whose mission is to promote and quantify energy, carbon and water conservation in the cannabis industry. Prior to RII, Mr. Smith ran Clean Energy Works, a residential energy efficiency program that blended utility, public and private dollars to deliver whole-building retrofits while generating carbon emission reductions along with equitable economic development outcomes. Clean Energy Works was hailed as one of the most successful US Dept. of Energy funded stimulus programs in the country. Mr. Smith has also led energy programs with the City of Portland Bureau of Planning & Sustainability, served on the management team of a Zero VOC start-up paint company and developed an award-winning corporate sustainability program for a national retailer.
Dulce Dorado
Office Manager & Member Services Coordinator
Dulce Dorado is the office manager for RII where she works with the executive director to help ensure member needs are met. She also handles accounting, assists in event planning, monitors and confirms RII's financial condition, and manages member database. Prior to working for RII she was an accountant for an international wholesale and retail company based in Los Angeles, CA. Ms. Dorado has years of experience in accounting, business management, human resources, customer service, and domestic and international logistics. Currently, she holds a position as Controller for one of the largest industrial launderer and custom logo mat rental companies in the pacific northwest.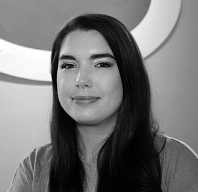 Gretchen Schimelpfenig
Communications & Membership
Gretchen Schimelpfenig is a registered Civil Professional Engineer in California and Vermont and is a C&I Energy Engineer at the Burlington Electric Department where she helps her customers like the University of Vermont save energy in their buildings and processes. She has a MS in Civil Engineering – Sustainable Design & Construction (Energy) from Stanford University and spent 2 years commissioning MEP systems in large commercial and industrial buildings and evaluating energy efficiency programs in New England before switching to designing and implementing them for customers in Burlington, Vermont. Gretchen has published research for the U.S. Green Building Council on the topic of ground-source heat pumps and has a specialty in analyzing the interactive effects between HVAC and lighting systems. Gretchen is a home cultivator and is constantly using her HVAC and lighting knowledge to optimize her grow environment.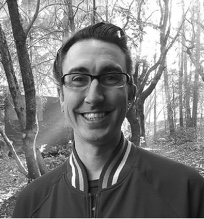 Morgan Lesko
SOFTWARE
Morgan Lesko codes the Cannabis PowerScore and supports users through the survey process. He is a lifelong activist and long-time web-based programmer, with 15 years experience using PHP and MySQL. He founded a chapter of Students for Sensible Drug Policy (SSDP) at the University of Maryland in 2002, and later volunteered to run SSDP's national website using his own content management system. For several years, he built and managed youth activism management software with Rescue Social Change Group.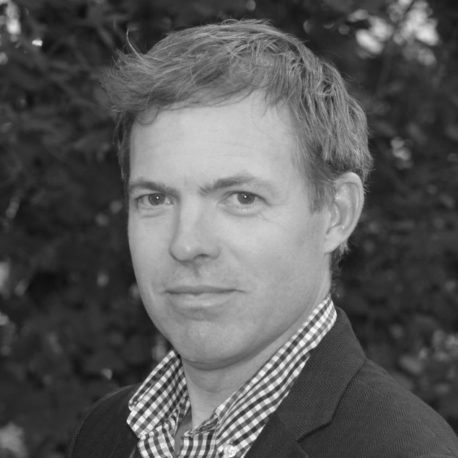 Sam Milton
Policy
Sam Milton tracks state, local and federal policy related to cannabis and hemp natural resource issues. Throughout the fall of 2018, Sam co-facilitated the Massachusetts Cannabis Energy Roundtable. The Roundtable included 25 industry stakeholders who came together to make regulatory recommendations to the Commonwealth on how to integrate lighting standards, whole-building energy management, data collection and exceptions for renewable energy offsets and low-carbon cultivation techniques. Sam is based in the Northeastern US and is a LEED Green Associate.