How competitive is your facility?
Validate your year-over-year performance

Agricultural benchmarking platform
Energy, Emissions, Water, Waste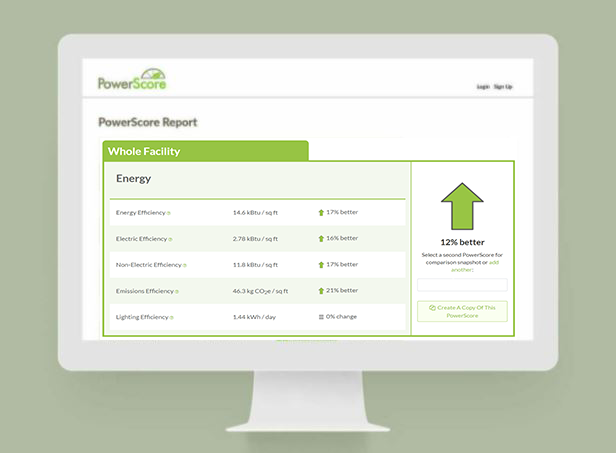 The facility benchmarking platform you need
RII's not-for-profit PowerScore benchmarking platform provides facility-level performance assessments based on industry-standard key performance indicators (KPIs) on energy, emissions, water and waste.
PowerScore was launched in 2017 and has served more than 350 producers, from greenhouses to vertical farms. PowerScore validates producer performance for investors looking to inform Environmental, Social and Governance (ESG) reporting.
The Environmental Protection Agency reports that commercial building owners who benchmark their buildings year over year achieve an average of 2 – 7% energy savings (EPA 2012).
Secure
To ensure the highest level of data protection, RII has engaged Management Science Associates (MSA), global leaders in data security and analytics, with expertise in HIPAA compliance and benchmarking for associations in the fields of pharmaceuticals, tobacco and industrial sectors. Together, with producers, investors and supply chain partners, we are continuously improving confidentiality protocols that clearly define access, use and ownership of data.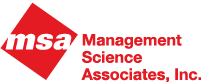 Trusted
As part of a USDA Natural Resources Conservation Service (NRCS) Conservation Innovation Grant (CIG), PowerScore will be used to evaluate CEA facilities to establish benchmarks that can inform producers, governments and utilities in support of efficient, sustainable greenhouse and vertical cultivation. PowerScore was funded by the Massachusetts Department of Energy Resources to enable streamlined energy and water reporting compliance for Commonwealth producers.

Vetted
RII's Technical Advisory Council of supply chain leaders built and has relied upon PowerScore for years to support their producer customers in assessing and validating of the efficiency performance of their indoor cultivation environments.
"PowerScore was designed with growers for growers. We leverage it to help our customers pinpoint their efficiency opportunities."

Casey Rivero

Fluence by OSRAM and former Director of Cultivation
Get started
on your efficiency journey by following these three easy steps.
Complete our confidential survey
Get your
performance snapshot