Join the Leading Network on CEA Efficiency
When you join RII, you're joining a community of changemakers learning and working together in pursuit of increased efficiency and productivity for horticultural producers.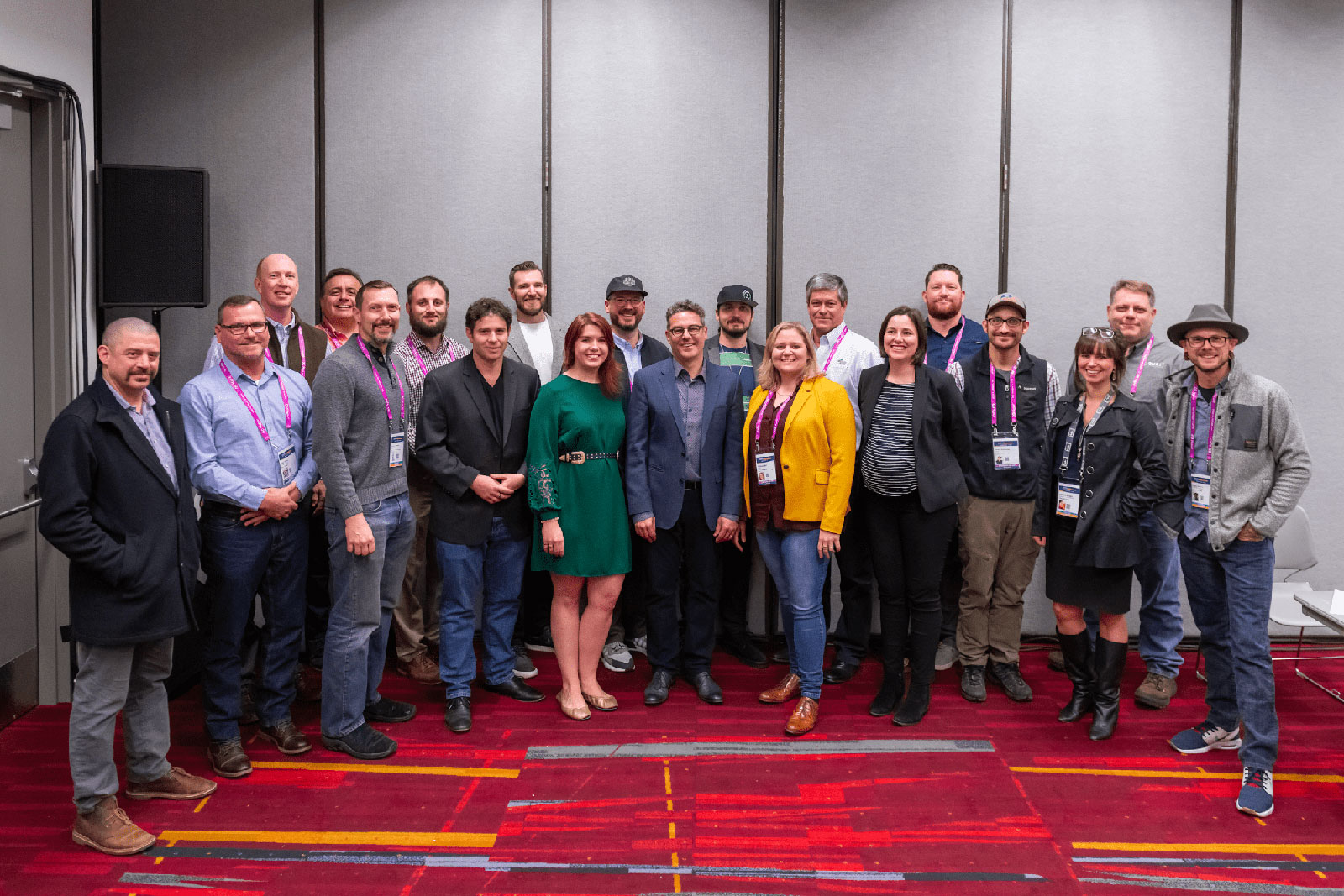 Governments
Enhance community resilience & protect your tax proceeds
Membership levels to meet you where you are. Join today!
Contact us to discuss the membership plan that is right for you. Dulce@ResourceInnovation.org
STRATEGIC COMMITMENT
Sustaining Partner
Full service PowerScore access & support

Unlimited case studies

TAC Leadership Committee

Top recognition
DEEP ENGAGEMENT
Cornerstone
Custom PowerScore analysis

Access quarterly policy updates

Join the Policy Working Group

North American utility program overview
LEADERSHIP
Founders Circle
Leadership recognition

PowerScore state & climate zone access

TAC engagement

Market Characterization Reports on resource usage by crop type
ACTIVE
Tier 2
PowerScore Pro portfolio access
TAC consideration
Speaking opportunities
What others are saying about RII
"As a growing multi-state operator with a commitment to sustainability, we rely on trusted partners who know how to help us scale most efficiently. The RII network is invaluable as we expand to new markets."

Panda Farms

David Alport, President, Panda Farms
"We have a history of engagement with the key organizations shaping the sectors in which we operate, from ASHRAE to the Air-Conditioning Heating & Refrigeration Institute (AHRI). In the cannabis cultivation and controlled environment agriculture markets, RII is our go-to partner."

Desert Aire

Keith Coursin, President, Desert Aire
"RII puts the right people in the room and enables quick and efficient access to subject matter experts."

John Wilson

Lighting Design Lab - Seattle City Light, Washington
"RII is the centerpoint of activity related to optimization of cultivation facilities."

Nick Collins

Energy & Resource Solutions | Maine
Join today and claim these benefits
When you join RII, you immediately gain: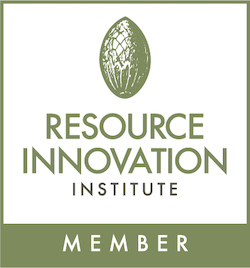 Network access

Newsletter

Recognition

Free workshop attendance

PowerScore data insights

Market Intelligence
You transform into a data-driven, best practices expert on cultivation resource use.
Tools & Resources
You become part of the community shaping peer-reviewed services collectively designed for the cultivation marketplace.
Recognition & Thought Leadership
You gain opportunities to share and grow your knowledge, as well as access to platforms for showcasing your leadership.