Utilities & Efficiency Programs
The Utility Working Group shares challenges and solutions for reaching cultivator customers and delivering programs for controlled environment agriculture facilities.
Ask about Utility Working Group pricing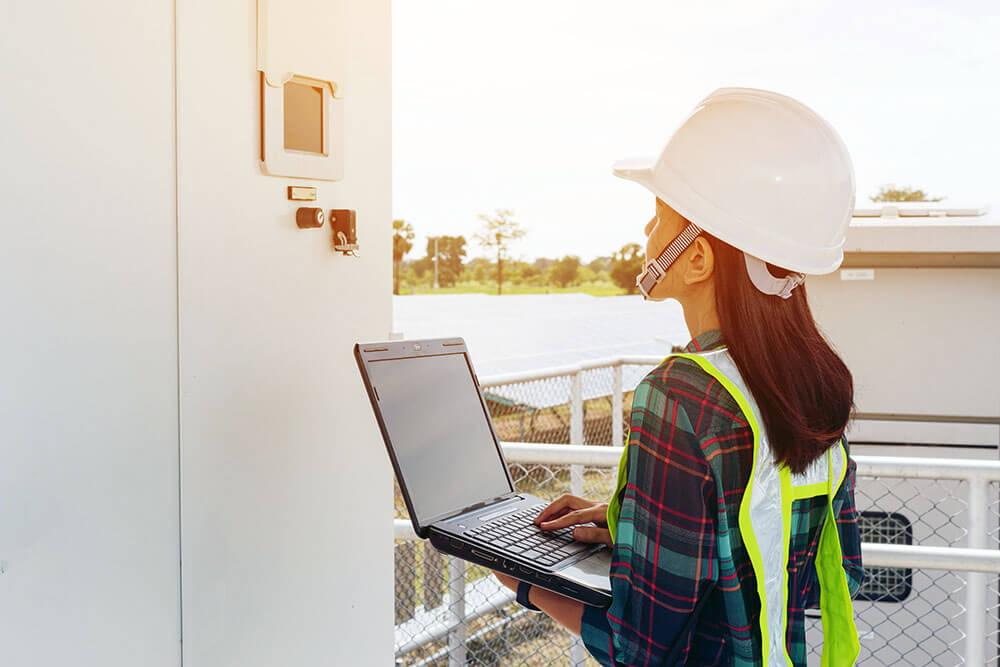 A critical part of the Technical Advisory Council, the Utility Working Group activities for 2021 include:
Informing the USDA-funded CEA and member-funded cannabis market characterization reports
HVAC and Lighting Best Practices Guides for multiple resource-intensive crops and building types
Best practices guidance for utility programs serving producers of hemp, food, and floriculture crops
Guidance on calculating energy savings for post-harvest processes
What others are saying about RII
"As a growing multi-state operator with a commitment to sustainability, we rely on trusted partners who know how to help us scale most efficiently. The RII network is invaluable as we expand to new markets."

Panda Farms

David Alport, President, Panda Farms
"We have a history of engagement with the key organizations shaping the sectors in which we operate, from ASHRAE to the Air-Conditioning Heating & Refrigeration Institute (AHRI). In the cannabis cultivation and controlled environment agriculture markets, RII is our go-to partner."

Desert Aire

Keith Coursin, President, Desert Aire
""RII is a non-profit organization trusted by governments, utilities and the supply chain to lead
the collaboration that will determine the resilient path forward for CEA.""

Corinne Wilder

VP-Global Commercial Operations, Fluence by OSRAM
"RII is the centerpoint of activity related to optimization of cultivation facilities."

Nick Collins

CEA | Maine
Join today and receive your ticket to an effective CEA program
RII's first-of-its-kind Program Design & Market Engagement Primer for Energy Efficiency Utilities & Program Implementers Serving Cannabis Cultivators is a byproduct of significant contributions by our 2020 Utility Working Group and provides you with unique insights to enhance your engagement with utility programs.
In this Primer, you will find peer-reviewed overviews and guidance from the leading CEA utility programs on the following topics:
Utility energy efficiency program planning, including coordination between utilities and governments
Program design, including measure identification and savings methodologies
Program implementation, including market engagement
Overview of North American cannabis and CEA utility programs, including incentive structures and contact info.
Join today and claim these benefits
When you join RII, you immediately gain: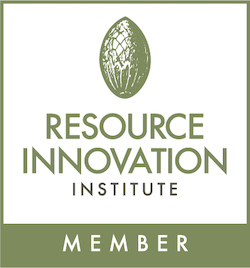 Network access

Newsletter

Recognition

Free workshop attendance

PowerScore data insights

Educational Curriculum
featuring subject matter experts
Marketing Toolkit
site content, image library, FAQs and more
Planning & Verification Platform 
data analysis to support project savings claims, peer-reviewed load calculators and measurement & verification guidelines from leading programs throughout North America