Board of Directors
Resource Innovation Institute
RII is recruiting board members with investment and research experience in controlled environment agriculture (CEA).
Please contact Executive Director Derek Smith to learn more.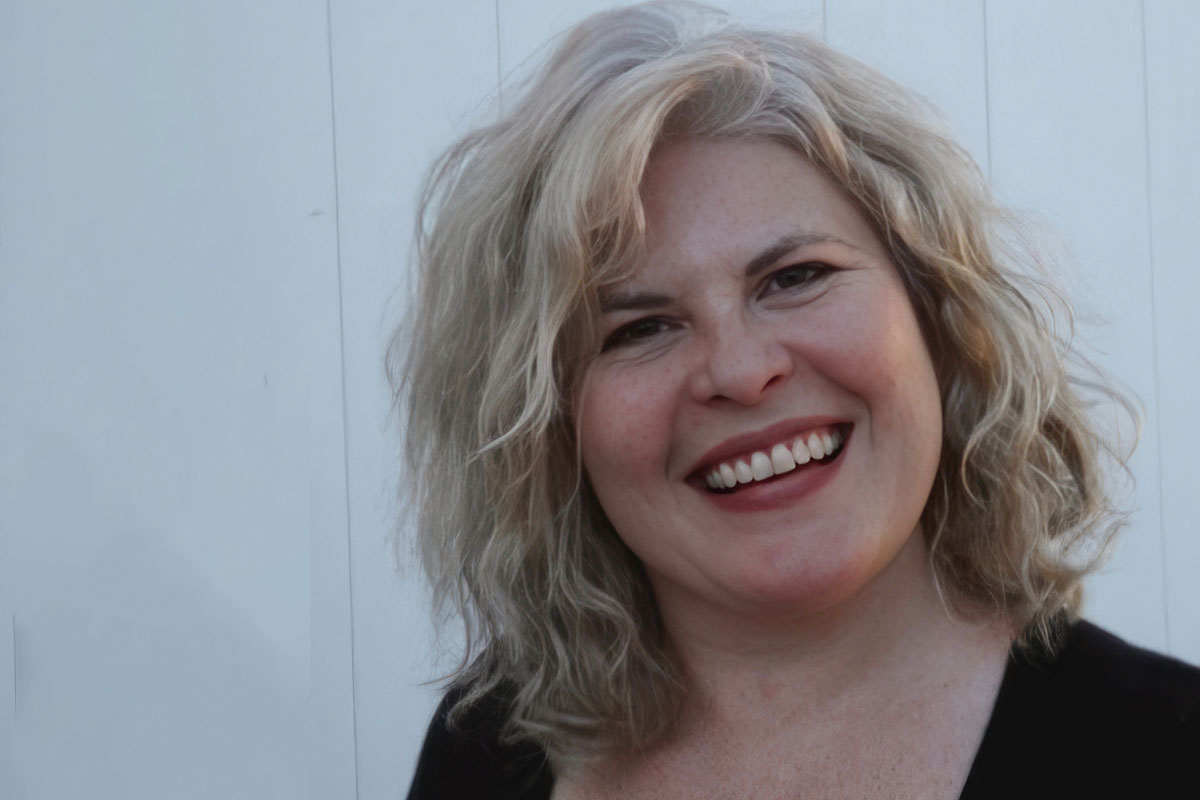 Jennifer Thorne Amann is the Buildings Program Director at the American Council for an Energy-Efficient Economy (ACEEE). Since joining ACEEE in 1997, she has authored dozens of publications and articles on buildings and equipment efficiency technologies, policies, and programs. Jennifer leads content development for ACEEE's consumer-focused website, smarterhouse.org.
Her current work focuses on maximizing energy savings from key buildings policies including building codes and appliance standards, scaling up retrofit activity in homes and commercial buildings with an emphasis on deep retrofits, expanding opportunities for energy savings in low-income and multifamily housing, and analyzing new opportunities for energy efficiency in the buildings sector. Jennifer brings to ACEEE several years' experience in the environmental technology field and has experience in community organizing and education on a variety of environmental and consumer issues.
Jennifer serves on the Board of Directors of the Attachments Energy Rating Council and the Resource Innovation Institute. She is an NCQLP Lighting Certified Professional. Jennifer earned a Master of Environmental Studies from the Yale School of Forestry and Environmental Studies and a Bachelor of Arts in Environmental Studies from Trinity University.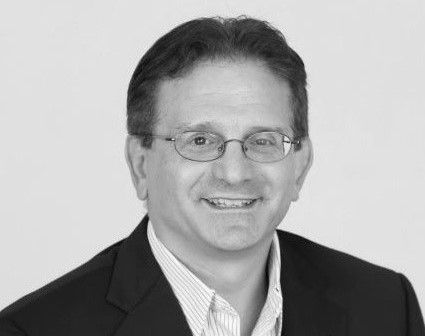 Jonathan has over 30 years of private equity experience in Asia and the US, with a focus on investments in ag-tech and big data analytics. He received an MBA from Columbia University and an undergraduate degree in Finance from the State University of New York at Buffalo. Jonathan is currently a Partner of Tress Capital and is a Board member of Grownetics, a next-generation aggregator of Controlled Environment Agriculture data, and a Board member of WasteTrakr, a software platform for tracking all forms of cannabis waste. Prior to joining Tress, Jonathan was a Partner of a California-based family office and managed investments in energy efficiency (battery state of health monitoring systems), aquaculture (170,000 sq ft of inland zero water discharge farms), and sustainability (water purification using biowaste).
Jonathan was also previously a Managing Director and Investment Committee Member of Citicorp Capital Asia Pacific Region, a $350M growth equity fund based in Hong Kong. On behalf of Citigroup, Jonathan was a Board member of 3 listed and 2 private companies including WebPattern, a Korean company which in 2000, was one of the first to track consumer Internet usage behavior. Early in Jonathan's career, as part of the Kyoto Protocol carbon credit program, he worked with a large Brazilian ethanol producer to introduce Sorghum into China as a source of biofuel.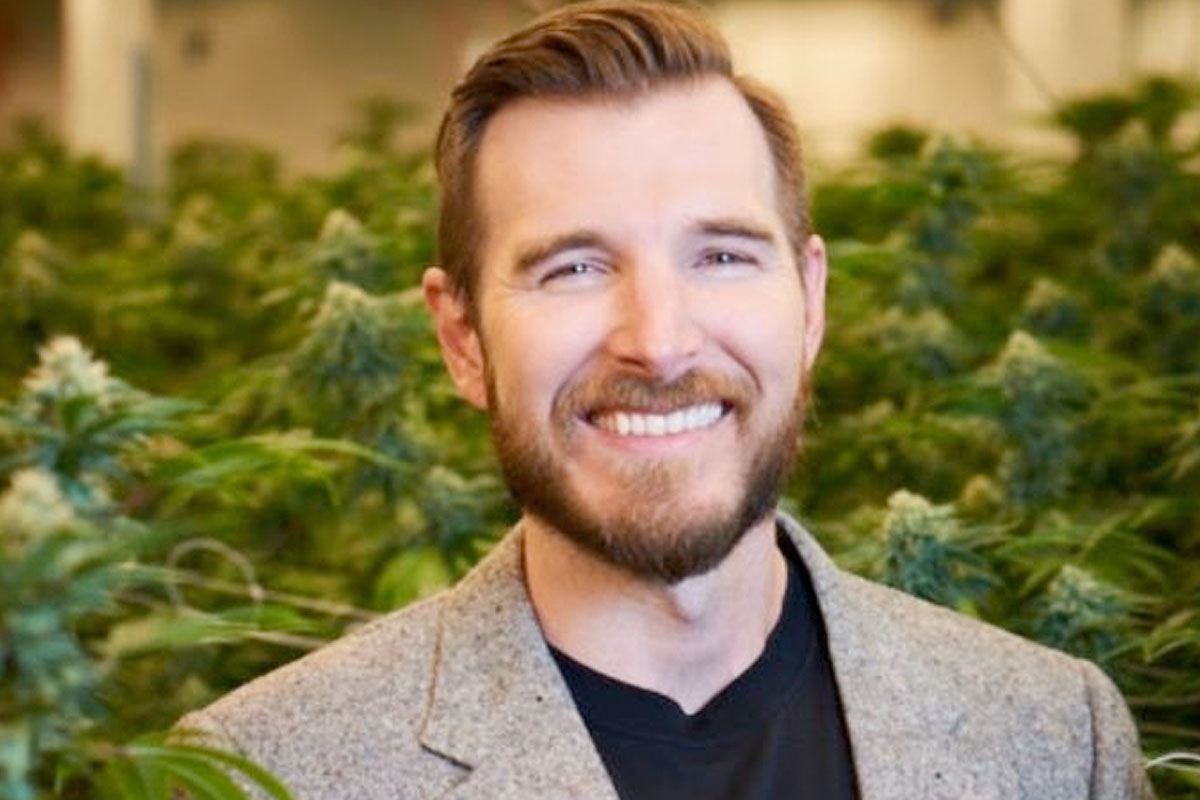 Matthew Gaboury is a managing partner of Calyx King, one of the country's preeminent cannabis-centric design/build firms with over 50 combined years of experience in cultivating, processing, and dispensing marijuana. In addition, he is an owner of the medicinal and recreational cannabis production/processing company Re-Up Industries. Mr. Gaboury's cannabis cultivation practice has provided intense hands-on experience with a range of genetics, methodologies, and facility-types, and has resulted in his development of specific technologies and proprietary protocols to maximize both the quality and yield of the cannabis cultivars under his care. This methodological expertise includes deep water culture, ebb & flood, nutrient film technique, living soil organic mediums, coco coir, soma beds, hydroponic containers, and aeroponics.
In roles as both cannabis advisor and cultivation owner, he regularly converts vision into reality through architectural design skills of the highest class and over a decade of agricultural experience. Matt's ability with the tools and the creative energies of design come from combining careers in architecture and horticulture: with degrees in structural engineering, industrial design, and a Master degree in Architecture, Matt has now spent more than 10 years building hands-on cannabis experience. His focus is particularly set on the design of industrial scale cutting-edge cultivation/processing operations that emphasize sustainability and has designed over 75 large scale indoor production facilities, including his own 50,000 square foot building in the heart of Seattle.
In an effort to reduce the cannabis industry's carbon footprint, Mr. Gaboury is a committed conservationist and innovator in pragmatic sustainability. He has previously worked for the University of South Florida School of Sustainability to help design a digital architecture that uses 70% less electricity than average. His innovative design and operational procedures have reduced the aggregate carbon footprint of cannabis production facilities across the United States by 2,027,500 watts, which equates to 15,111,480+ kW hours of electric usage per year. Mr. Gaboury recently won the World Architecture Community Award.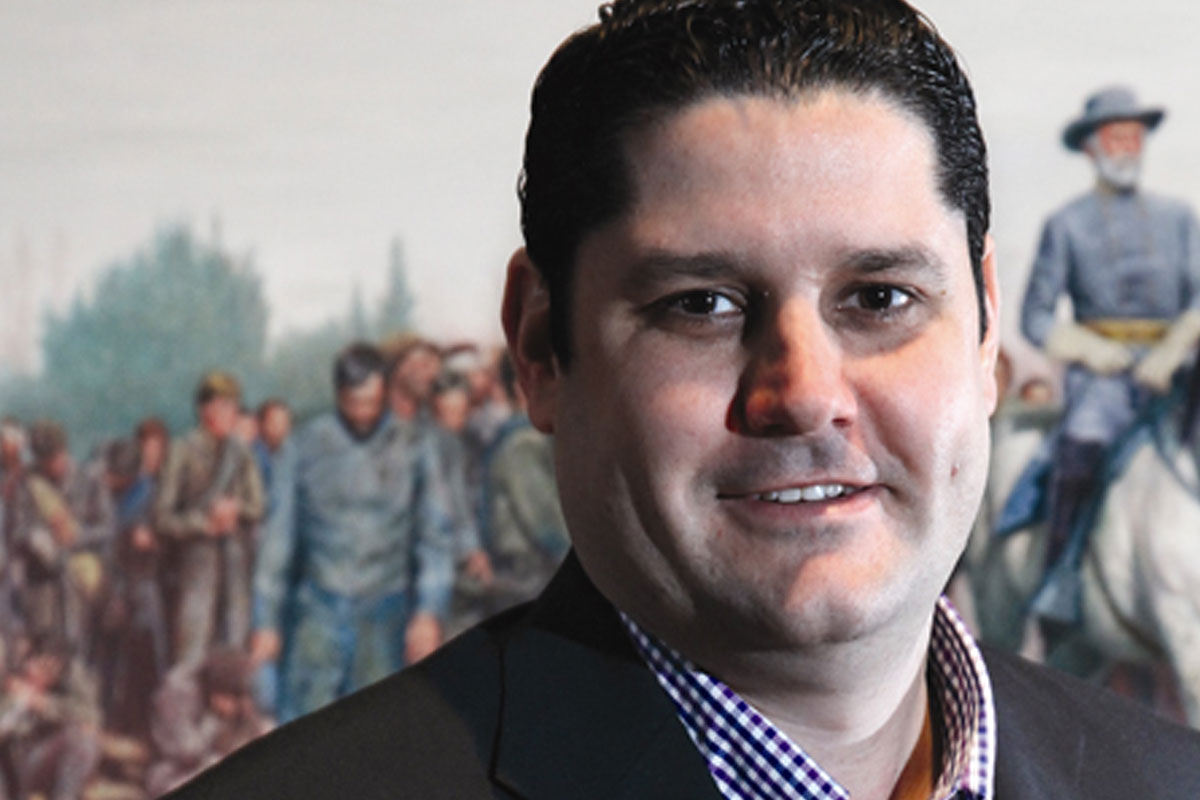 bio - coming soon
"CEA is a new and dynamic sector full of potential. It needs to be studied and supported, and that's why the work of RII is so critical. Ultimately, we need data, standards, and leadership recognition systems to drive good policy and smart public-private partnership to solve the energy and water challenges we face."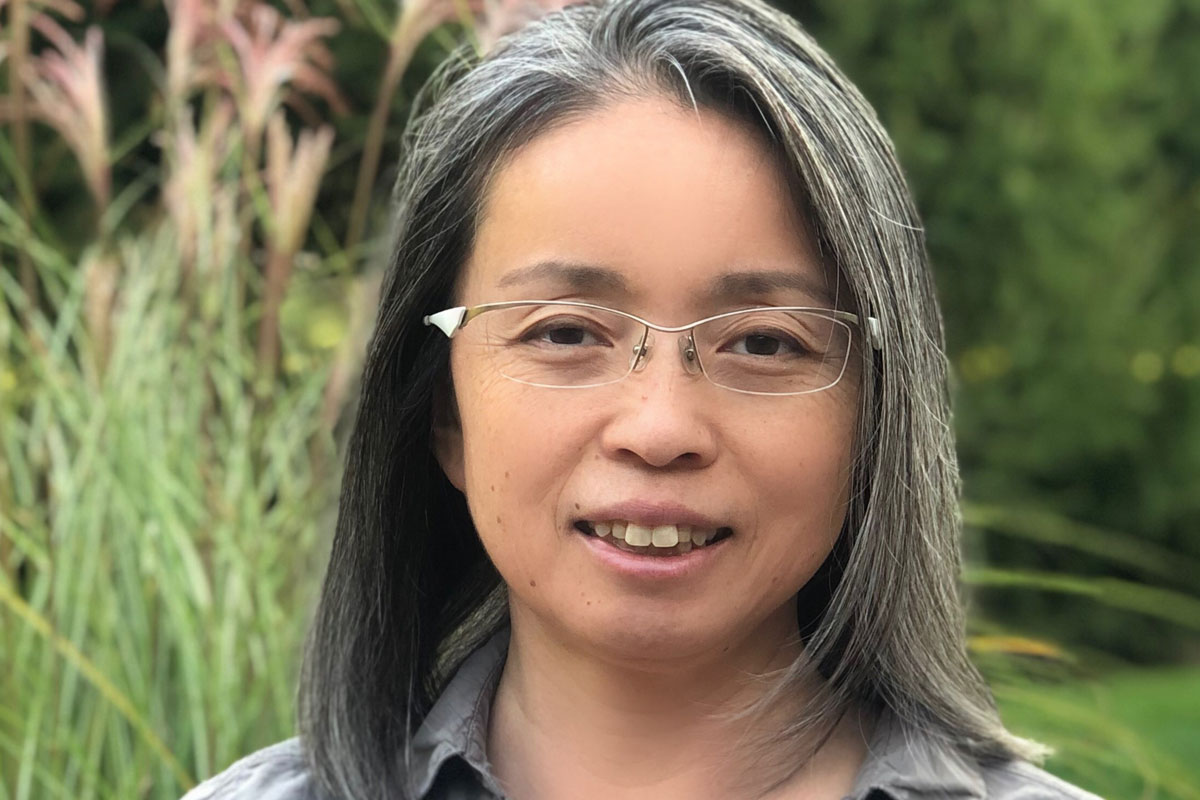 Dr. Chieri Kubota is a professor in the Department of Horticulture and Crop Science, and Director of the Ohio Controlled Environment Agriculture Center at Ohio State University. A Fellow of the American Society for Horticultural Science (ASHS), Dr. Kubota joined the faculty at the Ohio State University in 2017. She received her Ph.D. in Horticultural Engineering and M.S. in Horticultural Science from Chiba University, Japan and worked as faculty for 6 years in Chiba University, as well as 16 years in the School of Plant Sciences at University of Arizona. In research, Dr. Kubota has worked on issues in CEA crop production such as lighting technologies, water and nutrient management, and introducing new crops for CEA. Dr. Kubota is very active in training professionals through online courses, hands-on training, and consultations.
"I am looking forward to working with my fellow board members as RII expands its roster of efficiency programs and services for the growing CEA industry," Dr. Kubota said. "There continues to be a tremendous need for knowledge and information by CEA producers and the design and construction sector that support them. RII is providing a critical role that is complementary to the academic sector."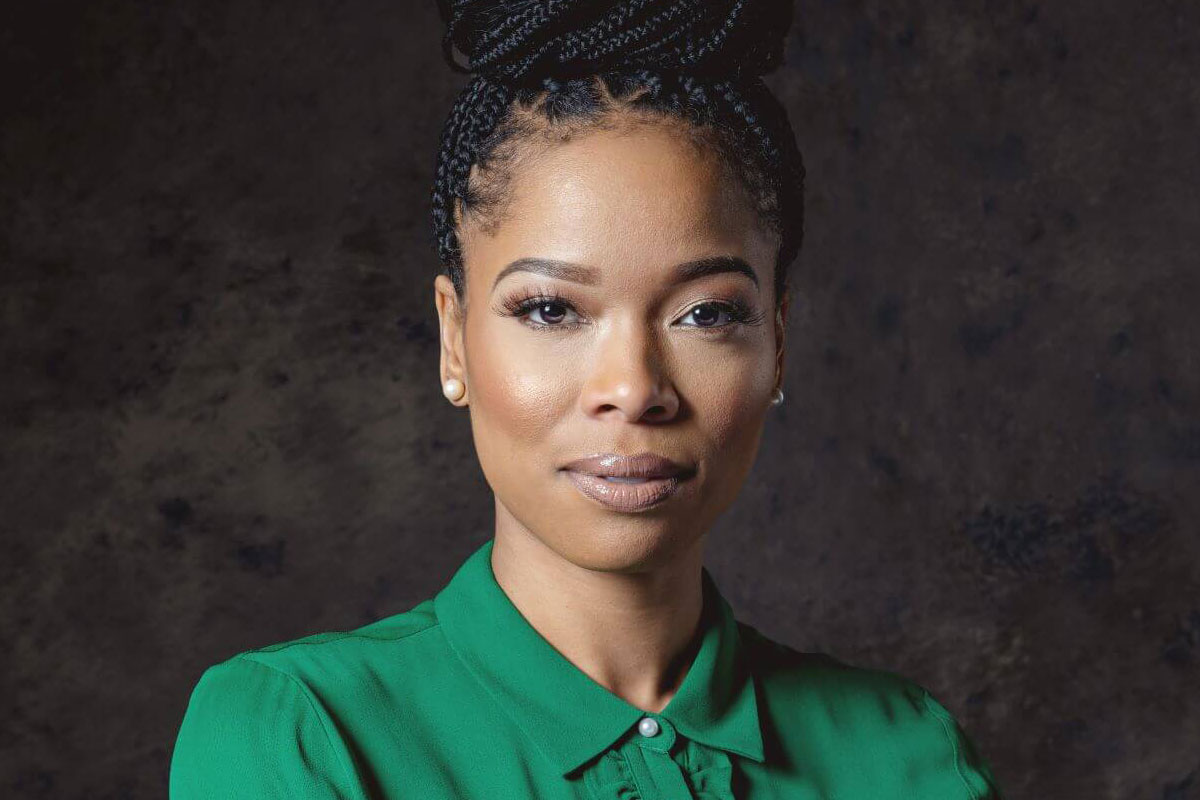 Shanita Penny is an internationally recognized strategy and management consultant with 20 years of experience helping Fortune 1000 companies and startups solve complex issues and improve business performance. Penny is currently a Senior Vice President with Forbes-Tate Partners, where she helps agricultural clients connect with federal resources, build brand awareness, and plan for the future. She earned a BS in transportation and logistics management from North Carolina Agricultural and Technical State University and an MBA from the University of Baltimore and Towson University.
"I am honored to be on this board and working with the RII team," Penny said. "It is exciting to help shape the workforce development potential for modern agriculture. This is important work and an incredible opportunity to ensure equitable outcomes as the industry scales. I am grateful to be a part of it."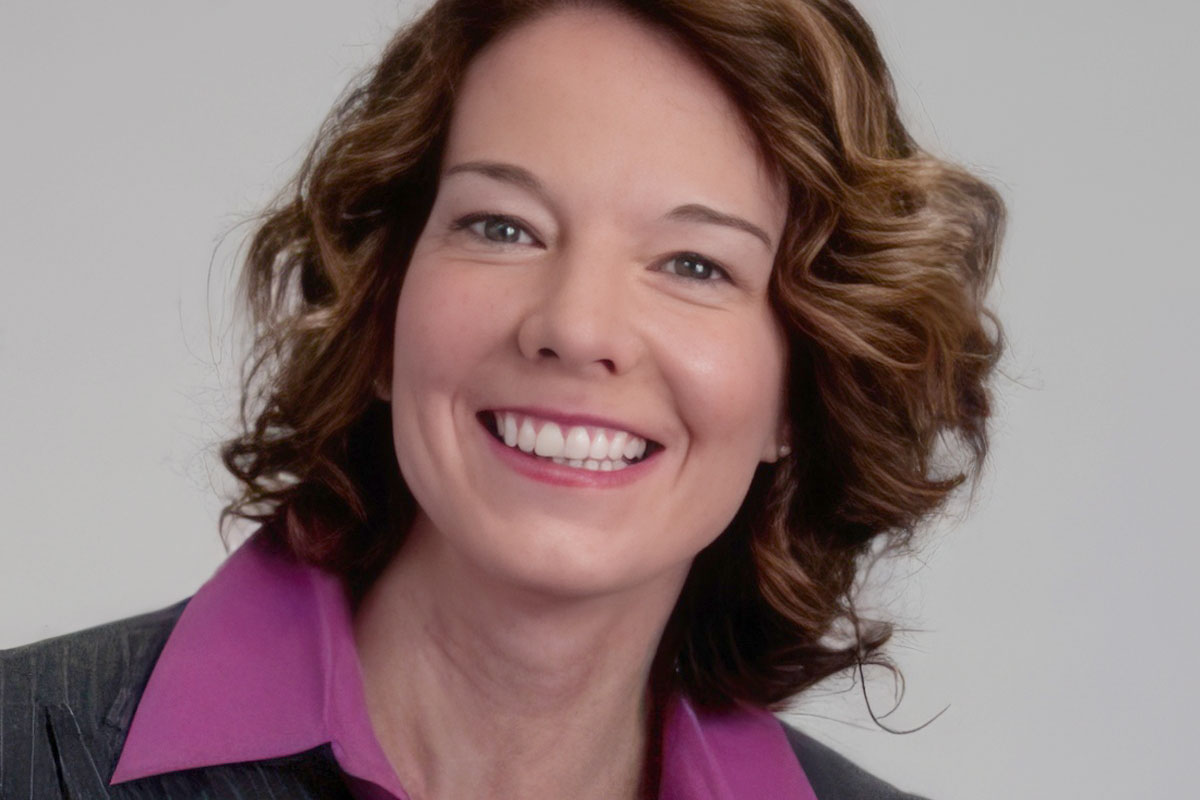 bio - coming soon
"CEA facilities are a new asset class of buildings that are key to humanity's food-secure future. As impact investors, we need benchmarks to assess sustainability performance, and we value RII's role in working with producers to standardize and aggregate information that explains the resource efficiency advantages of CEA within the agricultural ecosystem."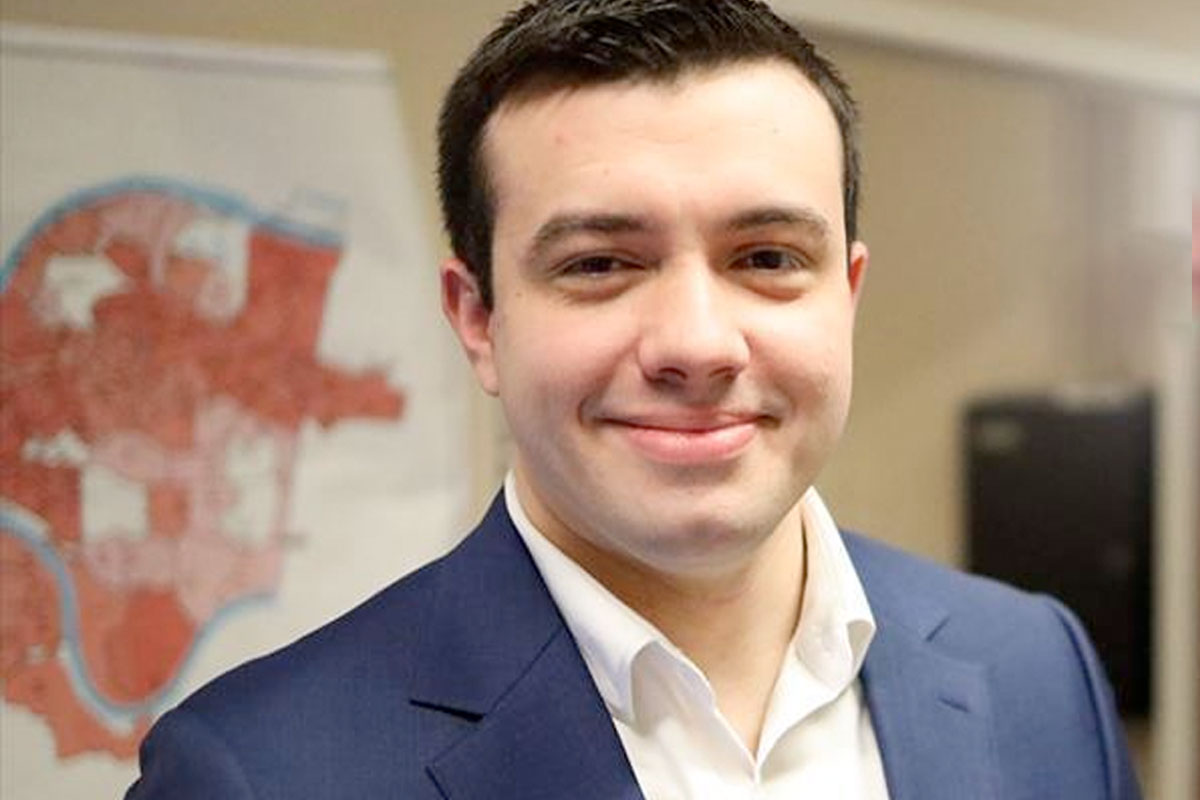 Mike Roth serves as the Director of Conservation and Innovation at the Pennsylvania Department of Agriculture. A Pittsburgh native, Roth acquired his BA in Environmental Studies from Washington and Jefferson College and a Masters in Public Administration from the University of Pittsburgh. Roth started at the Department of Agriculture in 2019 as a William Penn Fellow where his work focused on climate change, industrial hemp and food security.
"Pennsylvania is a leader in CEA, which helps supply the state's need for fresh, local produce while diversifying our agriculture industry," Roth said. "I have been gratified to work with Pennsylvania's CEA community and I look forward to working with RII to help further the important work of building a stronger CEA industry."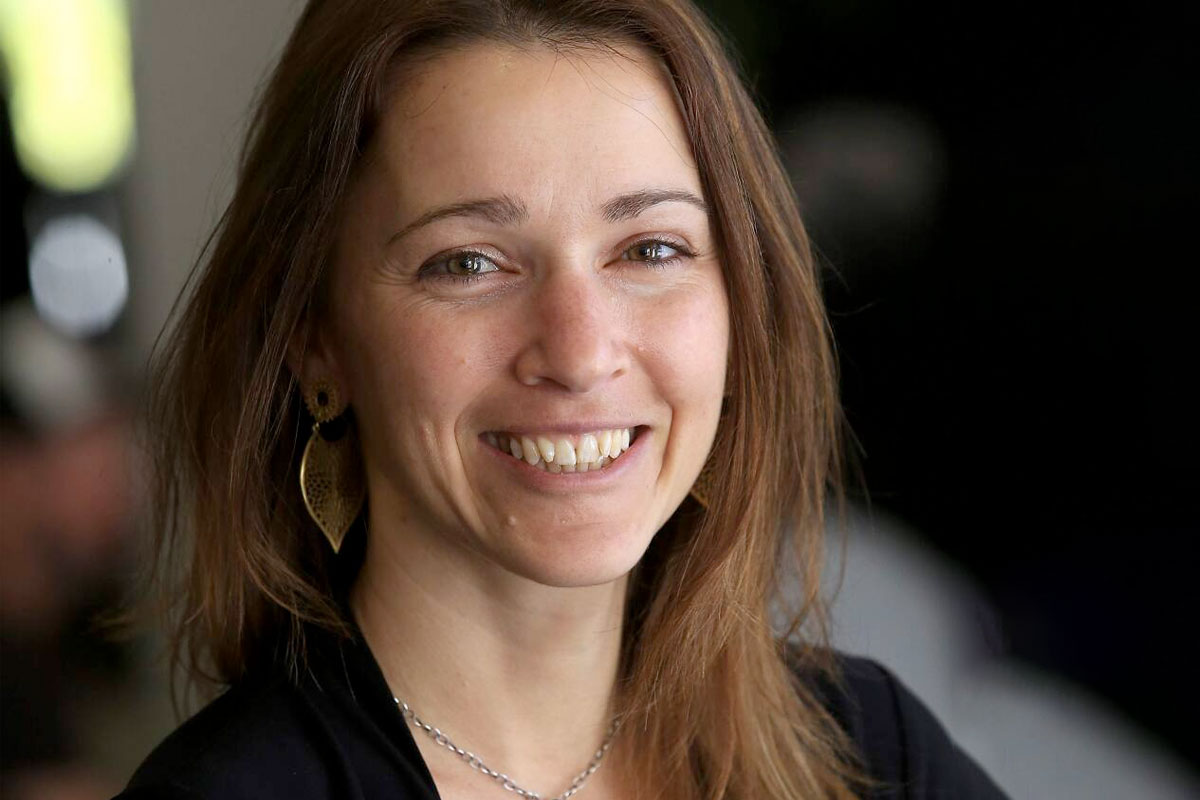 A native of Sonoma County and former cultivator, Tawnie brings 15 years of experience in sustainable and organic farming practices to the Point Seven Group team. She previously served on the Board of Flow Kana. She has managed cannabis operations across Northern California, bringing raw land into fully-integrated agricultural use, as well as outdoor, mixed-light and indoor experience.
Over the past five years, Tawnie has been actively engaged in protecting the interests of legacy and cottage cultivators as California state developed cannabis legislation and regulations.
Her roles include:
Chairwoman, Flow Kana (2019 - 2020)
Chairwoman, California Growers Association (2017-2018)
Cofounder, Sonoma County Growers Alliance (2015)
Board member, Sonoma County Cannabis Advisory Board (2017-18)
Co-chair, Sonoma County Cannabis Economic Task Force (2016)
As an industry advisor, her expertise extends to hands-on experience with processes and operations throughout the industry supply chain, from manufacturing, processing, and packaging, to lab testing, distribution, transportation, and retail operations.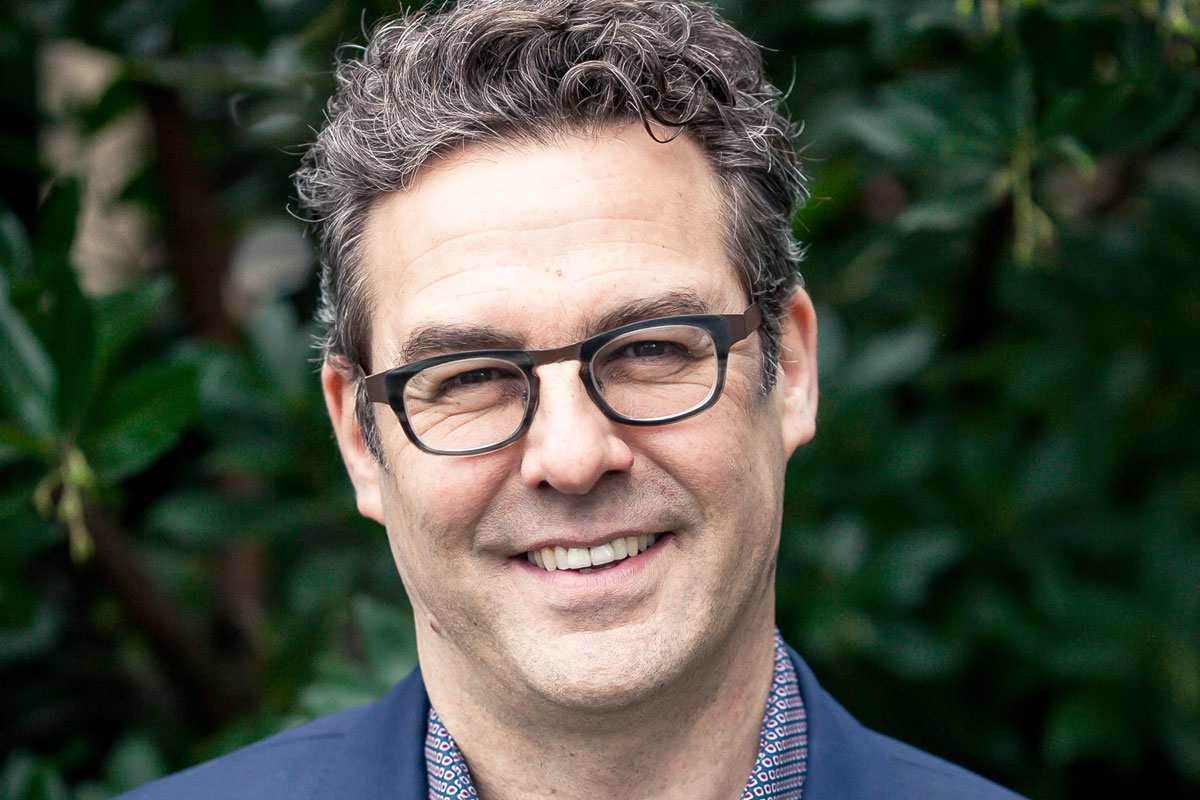 Derek Smith has been a leader in triple bottom line ventures in the public, private and nonprofit sectors for 15 years. Most recently, he founded and led Clean Energy Works, a nationally-recognized nonprofit organization that facilitates residential energy efficiency upgrades throughout Oregon and Washington. He has directed energy programs for the City of Portland Bureau of Planning and Sustainability and also created an award-winning sustainability program for a national retailer who was part of bringing to market certification standards such as Forest Stewardship Council and Marine Stewardship Council.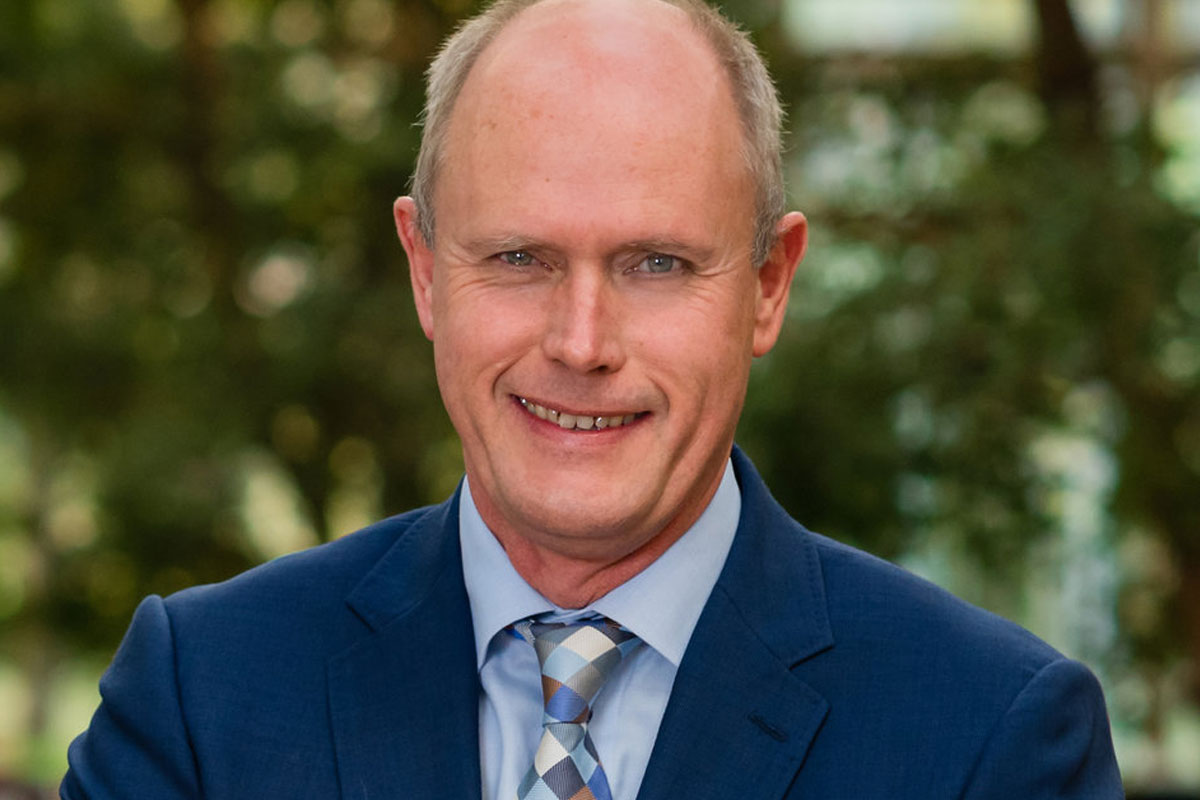 Dr. Jan Westra is a strategic business developer at Priva, which develops leading-edge technologies, services and knowledge for climate control and process automation in buildings and horticulture. He graduated M.Sc. at the TU Delft in 1985, Faculty of Mechanical Engineering, Department of Refrigeration and Indoor Climate Control (HVAC) and subsequently conducted PhD research at the same department, culminating in a thesis in 1990 on the topic: Development of an Advanced Absorption Heat Transformer. Following his departure from TU Delft, Dr. Westra worked for more than five years at an HVAC consultancy firm in Rotterdam. He joined the Priva company in 1996.
"In many respects, the future of agriculture is CEA," Dr. Westra said. "By providing the resources and knowledge to help CEA producers optimize their facilities, RII is helping to shape and secure that future. It is a privilege to work alongside their team to assist in those efforts."