Reports
Best Practices for Efficient CEA Operations.
We offer guidance for cultivators and their project teams to achieve increasingly efficient and productive operations.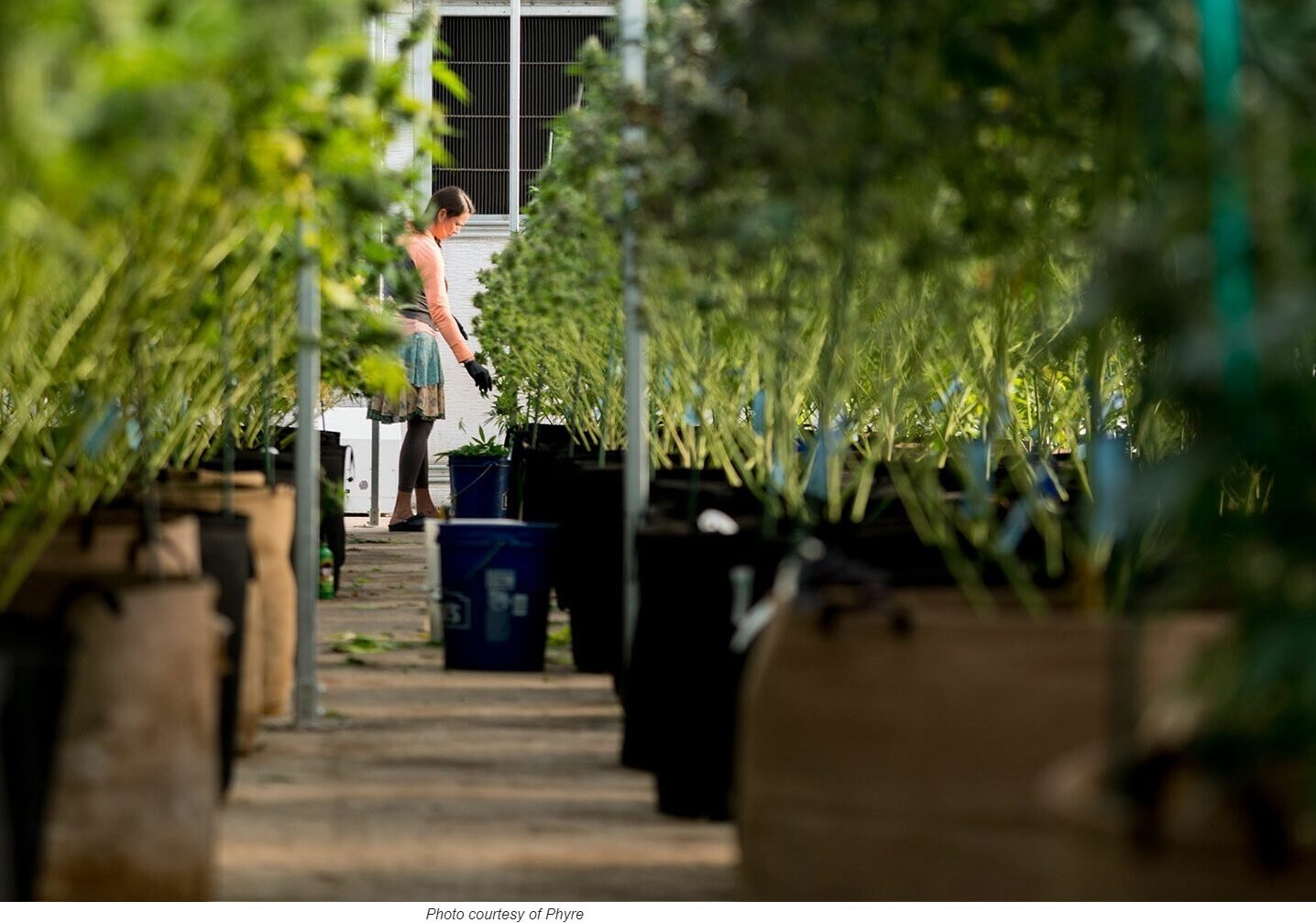 Our reports are peer-reviewed by governments, utilities, engineers, architects, and equipment manufacturers.
Best practices for cannabis HVAC and lighting systems do not have to be a mystery. Operating in the constantly evolving cultivation industry, it is hard to know who to trust. The horticultural market changes quickly, technology advances, and so do the technical terms describing everything. Navigating the purchasing process when planning a facility? Facing challenges when evaluating minimum performance requirements for equipment?
We are here to help. As a non-profit organization, RII establishes industry standards and facilitates best practices that drive resource efficiency. Our peer reviewed Best Practices Guides are a way of helping everyone understand high-performance technologies and how to use them to boost your bottom line.
Also check out our Independent Studies, Curated by RII.
View the RII Catalog
How Efficient Are Your Grow Environments?
Get an instant performance benchmark with the Cannabis PowerScore
Measure operation efficiency of cultivation facilities to understand how cannabis HVAC and LED lighting best practices pay off.
Join Today
Members of RII receive complementary copies of our published Best Practices guides. Consider joining as a member to get the most value out of Resource Innovation Institute. Connect with industry stakeholders on the best practices for resource efficient cannabis cultivation today!