Data-driven, sustainable CEA
Join agricultural changemakers in cultivating a better future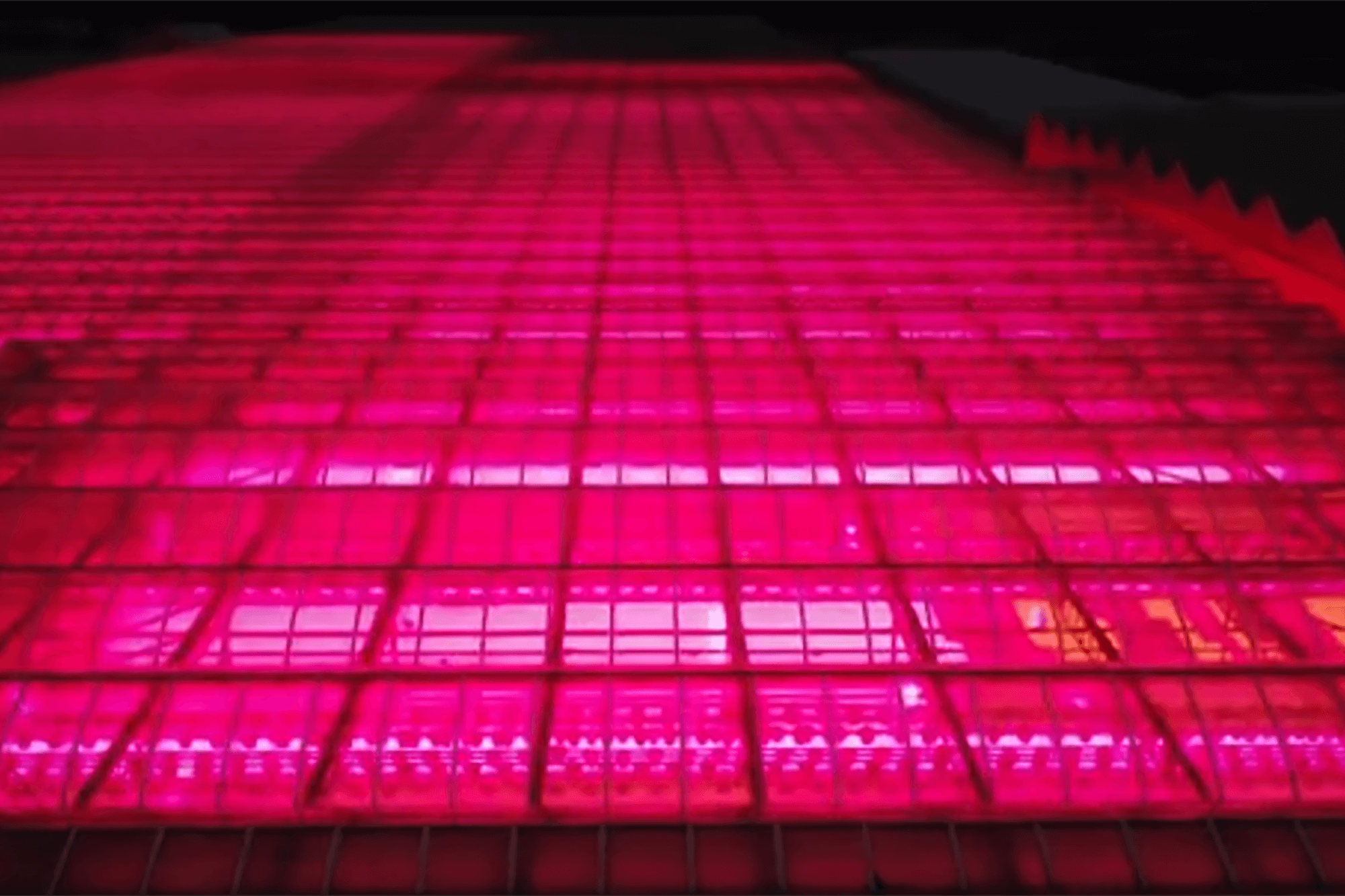 In partnership with US Dept. of Agriculture's Natural Resource Conservation Service and American Council for an Energy-Efficient Economy (ACEEE), we've embarked on a three-year project titled Data-Driven Market Transformation for Efficient, Sustainable Controlled Environment Agriculture. RII is collaborating with leading greenhouse and vertical producers, and their supply chain partners, to benchmark cultivation facilities using industry-standard KPIs on energy, emissions, water and waste.
Goals of the project include increasing producer resilience, profitability and productivity, and recognizing efficiency leaders for their commitment to sustainability.
We invite you to be involved as we launch pilot projects throughout the United States. Reach out to learn more.
Unite with these leaders in advancing efficient, sustainable CEA
"AppHarvest's mission to build a resilient food system is based on leveraging data-driven technology including AI to produce significantly higher volumes of fruits and vegetables using drastically fewer resources, and this USDA-funded study with Resource Innovation Institute is a fantastic opportunity to continue to learn how to optimize growing conditions to be as efficient as possible."

Jonathan Webb

Founder and Chief Executive Officer, AppHarvest
"We believe that the only way to fundamentally build an industry starts with data capture and accountability. Our approach from day one has been to drive yields and profitability through industry leading metrics and KPIs. We believe RII will validate not only our approach but lead the industry."

Travis Kanellos

Chief Strategy Officer, Elevate Farms
"The indoor agriculture industry has a shared vision of bringing consumers fresher and safer food that's grown with less land, water, and energy. Our partnership with the USDA and Resource Innovation Institute is providing growers like Fifth Season with critical benchmarking and insights that will allow us to maximize our resource efficiency and sustainability"

Grant Vandenbussche

Chief Category Officer, Fifth Season, member of RII Strategic Advisory Council
"At Revol Greens, our mission is to grow a fresher, safer, more nutritious product for our consumers. Sustainability and our impact on the plant is as important to our team as profitability and growth. Measuring all aspects of our progress towards minimizing our footprint is at the core of this, and we are honored to be affiliated with Resource Innovation Institute and the USDA on this pilot to achieve these goals."

Tom Thompson

Chief Financial Officer, Revol Greens