Empowering cannabis growers to cultivate a resource efficient industry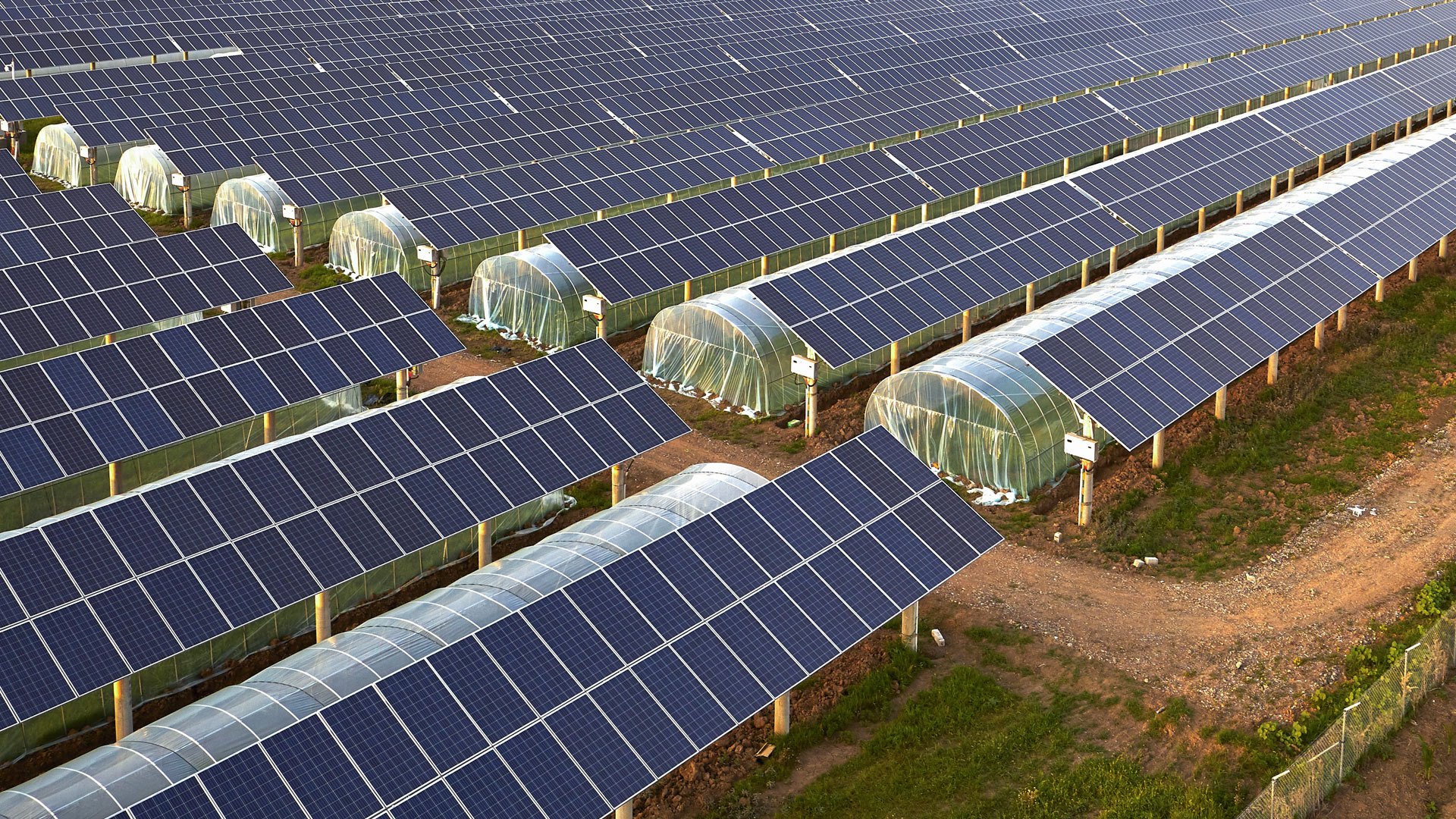 OUR MISSION
Founded in early 2016 in Portland, Oregon, by leaders in energy and climate policy, corporate sustainability, green building and utility conservation who saw cannabis as an unprecedented opportunity for market transformation toward resource efficiency.
→ About Us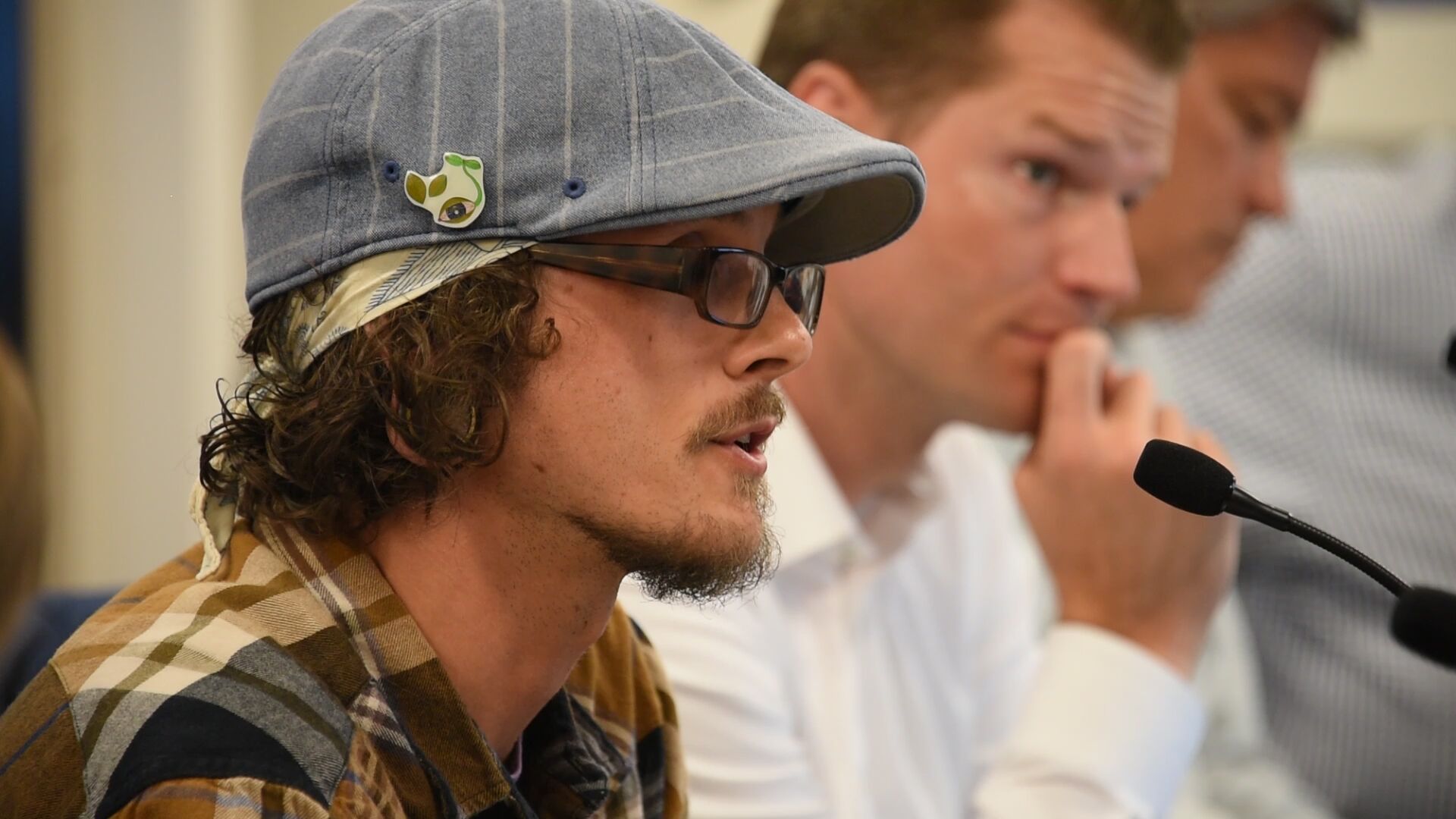 OUR NETWORK
We partner with growers, cannabis trade associations, cannabis cup competitions, utilities, governments, manufacturers and other stakeholders to aggregate data, create venues for the exchange of best practices and establish standards to advance resource efficiency.
→ Our Services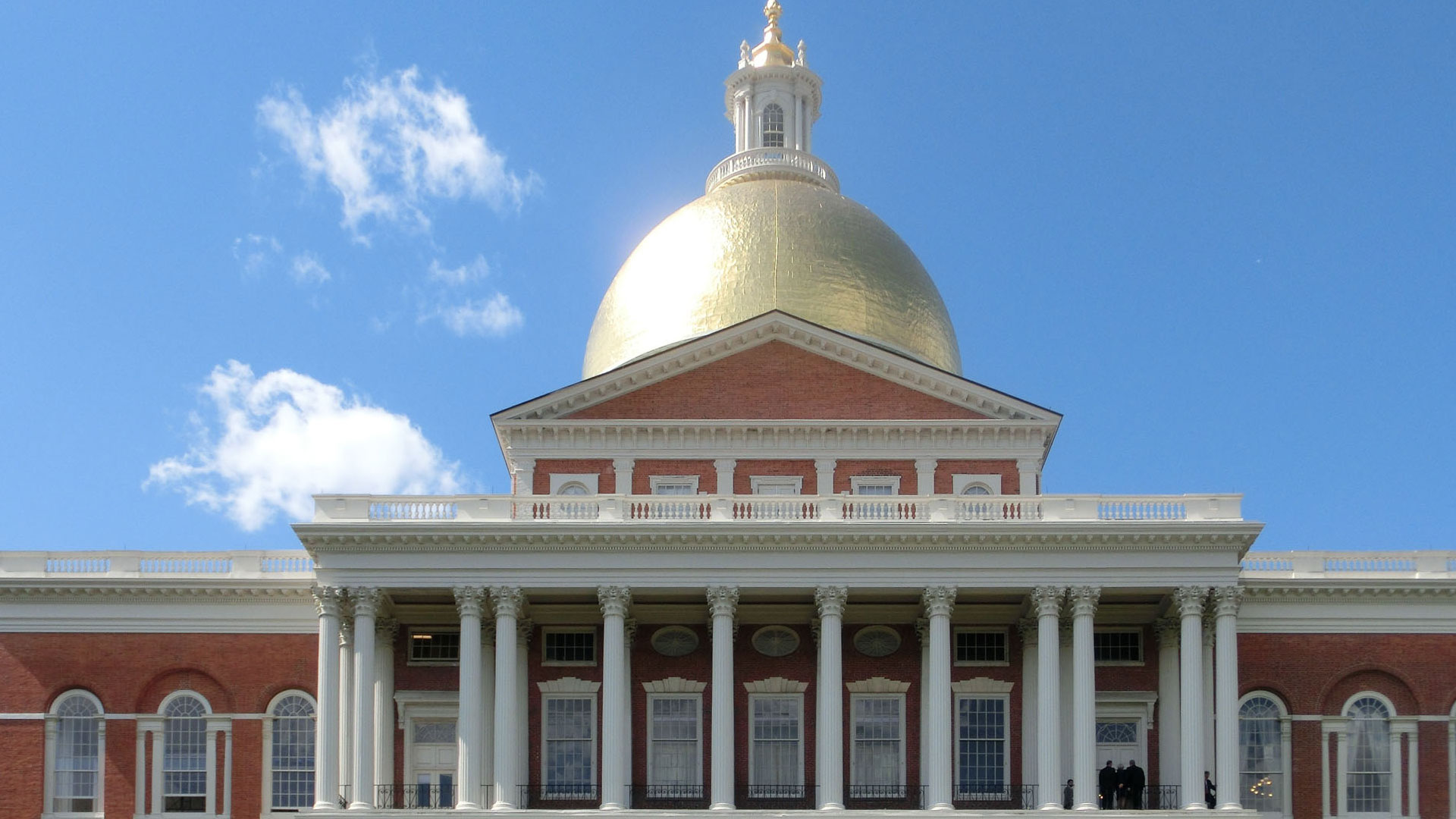 OUR IMPACT
We help stakeholders, governments and utilities make sense of the resource impacts of cannabis, its integration into communities, and how to productively solve real-time, resource-related market challenges.
→ Join with Us
LEADERS IN THE CANNABIS INDUSTRY
"RII is moving the industry a giant leap forward with the Cannabis PowerScore by helping companies like ours obtain a clear picture of financials while working to minimize our environmental footprint. They're a partner we trust to maintain our information in strict confidence and an invaluable asset for growth in this highly competitive market."

Jesse Peters and Kate Guptill, Eco Firma Farms, Oregon
"Proud to be called "...blandly named but increasingly influential...""

ROLLING STONE MAGAZINE
"The PowerScore tool has helped Yerba Buena analyze the efficiencies of our power usage and has helped us understand the effectiveness of our resource management strategies."

Casey Rivero, Director of Cultivation, Yerba Buena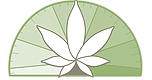 Cannabis PowerScore
The goal of the Cannabis PowerScore is to help inform the industry and stakeholders about the most reliable ways to move toward a lower-cost cultivation model through energy
→ LEARN MORE

Get in touch with us